2021 Green Road (Unit 102) Bowmanville, Ontario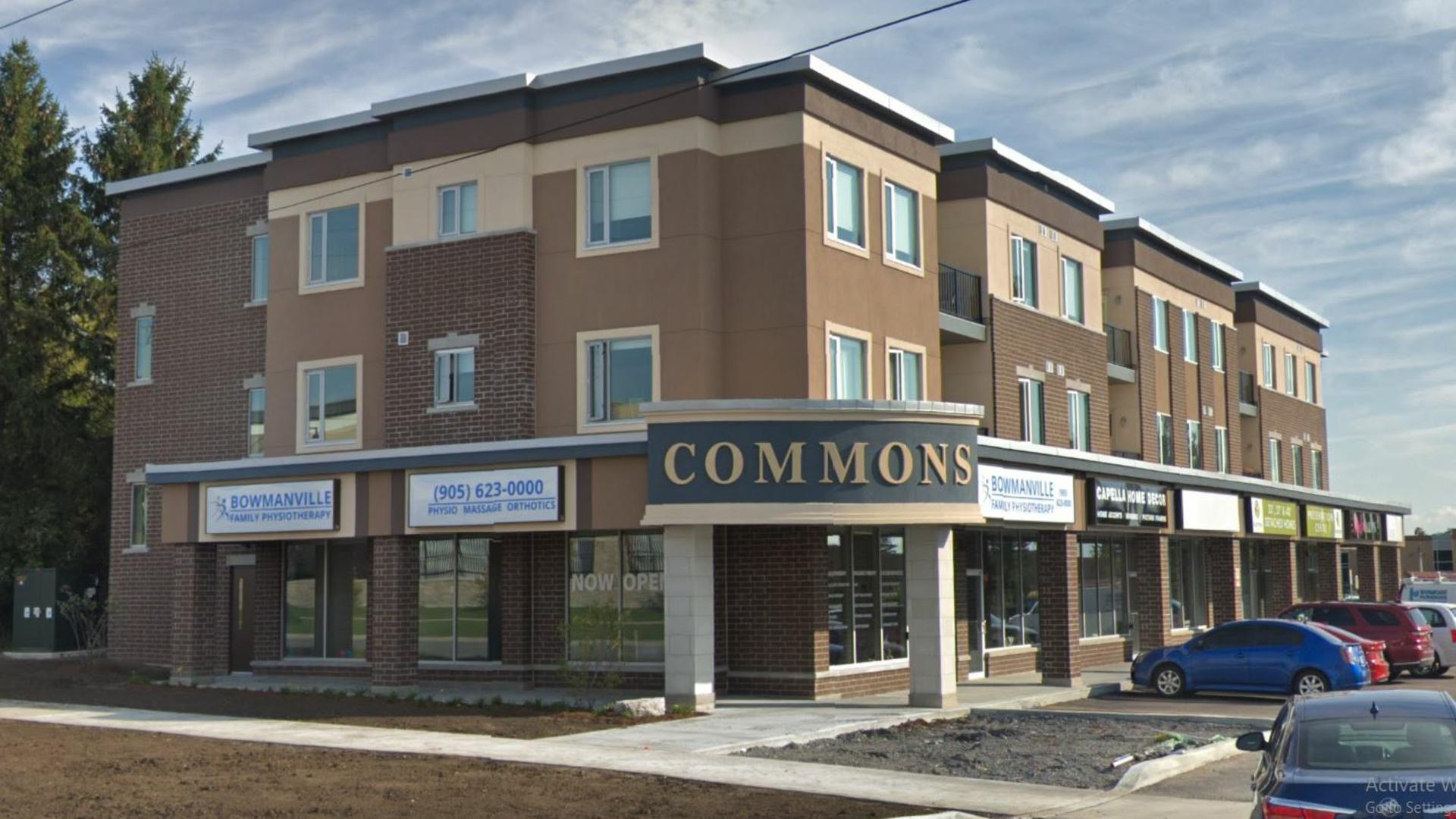 Price: $16.00 Sq Ft Net 
Type: Commercial Lease 
Notes: This Office/Commercial Unit (1,292 Usable Square Feet) Is Located In The Heart Of A Commercial District Between Canadian Tire And Home Depot. All Existing Units Presently Rented To Upscale Commercial Businesses And Offices. Possession Immediately.**** EXTRAS **** Presently Used As High-End Home Decor And All Chattels And Artwork Can Be Purchased At Discounted Prices. *Year 1 $21/Sq Ft + Tmi + Hst *Year 2 $22/Sq Ft + Tmi + Hst *Year 3 $23/Sq Ft + Tmi + Hst
347 Lasalle Ave Oshawa, Ontario L1H 5Y8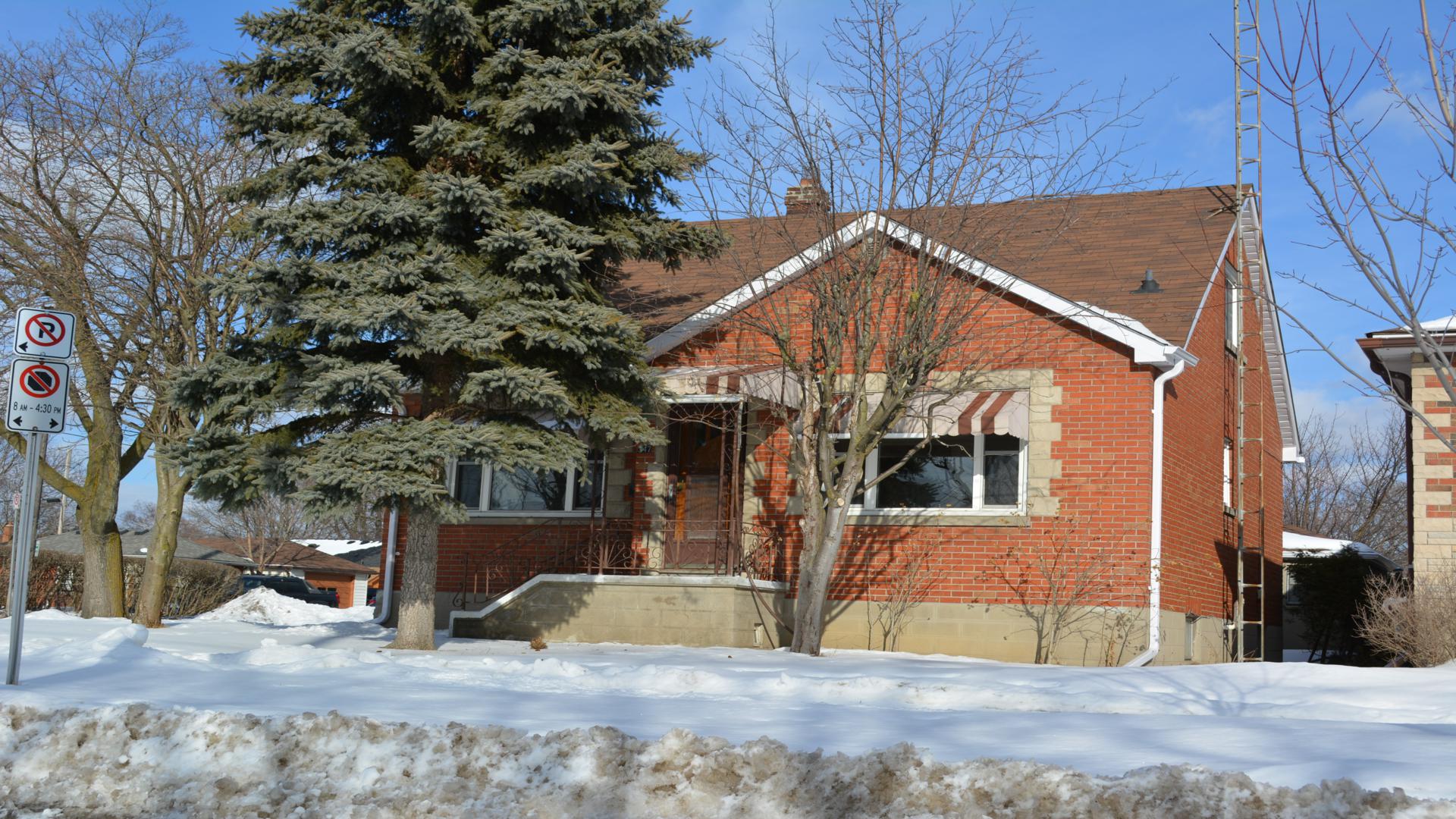 Price:  $449,000
Type: Residential
Notes: Well-Built 4 Bedroom 1 1/2 Storey Brick Home, Vinyl Windows, Good Condition Roof, New Soffits And Eaves. Completely Repainted Main Floor, Original Hardwood And Trim, Engineered Vinyl On The Second Floor. 4 Piece Washroom, Roughed-In Plumbing In The Basement.
17 Queen St 3-C Cobourg Ontario K9A 1M0
Price: $16.00 Sq Ft Net
Type: Commercial Lease
Notes: Prestigious Offices In The Heart Of Cobourg! The Building Also Occupies Dental Offices And The Infrastructure For Dentist Is Available. *Unit 3C=1,014 Sq Ft Up To 2,000 Sq Ft @ $16.00/Sq Ft + T.M.I. @ $8.50/Sq Ft + Utilities + H.S.T. *Unit 2B = 994 Sq Ft Up To 1,762 Sq Ft @ $16.00 + T.M.I. @$8.50/Sq Ft + Utilities + H.S.T.  The Prestigious Location Is Half A Block From Cobourg Waterfront Park And The Popular Beach Destination.
447 Percy Boom Road Trent Hills, Ontario K0L 1L0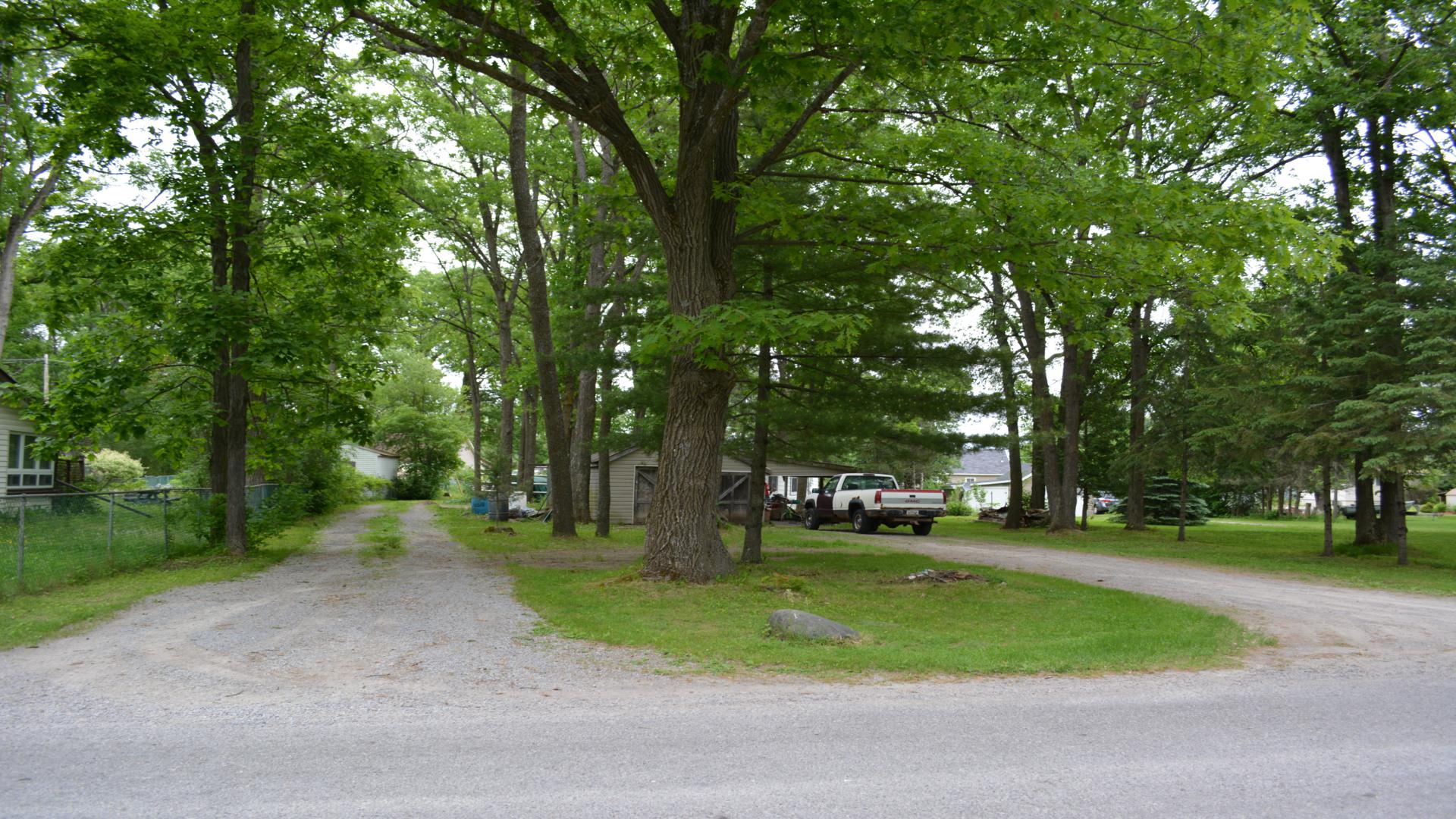 Price:  $299,500.00
Type:  Residential
Notes:  This Unique Property Features Two Separate Cottages With Two Separate Driveways On One Oversized Lot (1.11 Acres). Located On The River (Waterfront), Two Separate Garages, One Attached And One Detached Plus A Workshop. The Cottage Needs Complete Renovation. This Is A Great Opportunity To Have A Cottage Plus A Rental Income From The Second Cottage.
308 Bridge St W Trent Hills, Ontario K0L 1L0
Price:  $795,000
Type:  Residential
Notes:  2 Storey Brick 4 Bedroom Century Home Located On Bridge Street, Campbellford, Consisting Of A Number Of Out-Buildings, Barn, Large Utilities Shed, Silo, Located On A 20 Acres Of Land. The House Is Connected To City Water And City Sewer.
325 Lakebreeze Dr 2 Clarington, Ontario L1B 1L9
Price: $2,950.00 (For Lease)
Type: Residential
Notes: 2,432 Square Feet Executive Luxury Condo, Spectacular View Of The Lake From The Living Room Terrace And Master Bedroom, Private Elevator, Double Garage, Fireplace And Great Clubhouse Facilities, Over-Sized Swimming Pool, Lounge, Fitness Centre And Marina Services.
Email Chester regarding this property
25 Summer Lane Trent Hills (Warkworth), Ontario K0K 3K0
Price: $49,000
Type: Residential Vacant Lot
Notes: 1.21 Acre Ravine Building Lot – Excellent For Walkout Basement, Well Treed And Walking Distance To Town Of Warkworth.
1469 Wesleyville Rd Port Hope, Ontario L1A 3V7
35A Dundas St W Quinte West Ontario K8V 3N9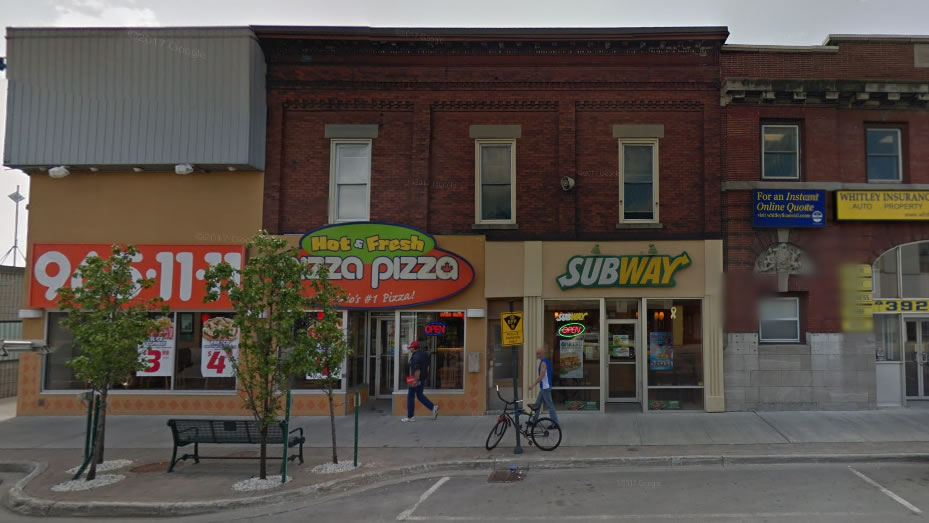 Price: $800.00
Type: Commercial Lease
Notes: 900 Sq Ft Of Retail Office
Space, Located In The Heart Of Trenton
Between Two Major Streets In A Well-
Known Building, Accommodating Pizza
Pizza And Subway.
Extras:Half A Block From Trent Canal And
All High-End Restaurants And Businesses.